Know Your Samsung Watch. The Ultimate Guide to Samsung Watch Identification.
What model of Samsung Watch do you own?
The easiest way to tell what model of Samsung watch you own is to 
1. Press the power button 
2. Go into settings app
3. Press about watch and you will see the model number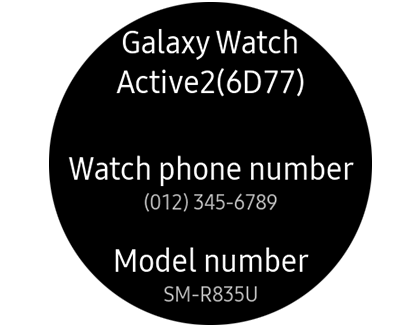 If you are not connected to your Watch or your watch isn't working most Samsung Watches have the model name and number located on the back of the housing. 
SMARTWATCH
Samsung Galaxy Gear
Model number: SM-V700
Samsung Gear 2
Model number: 
SM-R380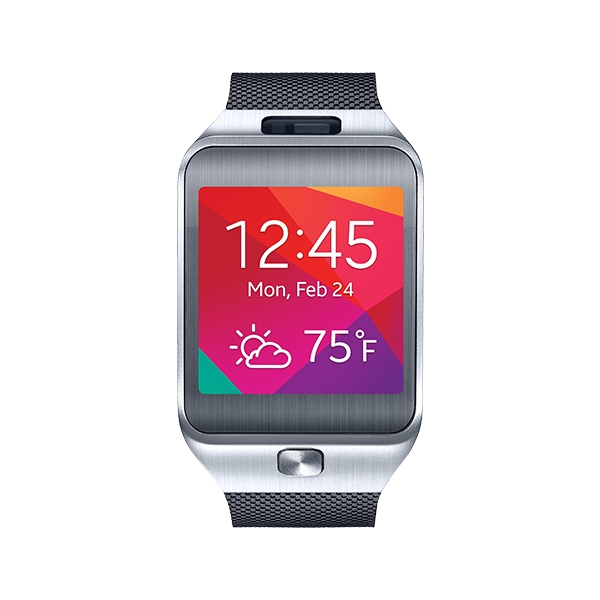 SM-R381 (Neo)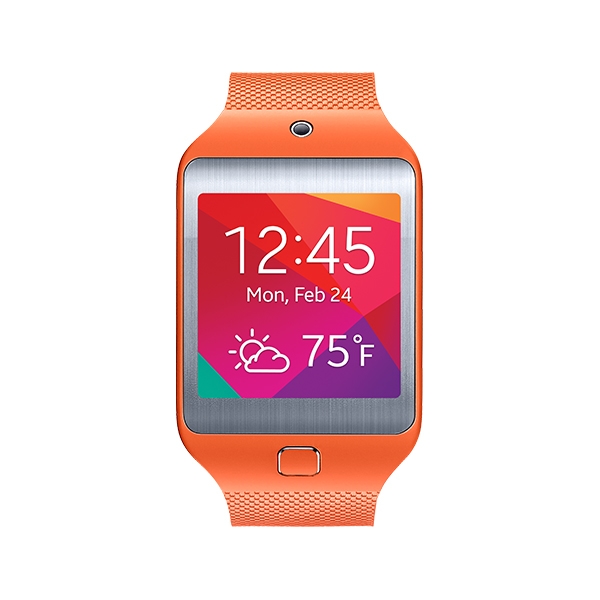 Samsung Gear S
Model number: 
SM-R750 (Celullar)
SM-R750J
SM-R750A/B/D/P/T/V/W (Cellular)
Samsung Gear S2
Model number:
SM-R720 (Bluetooth)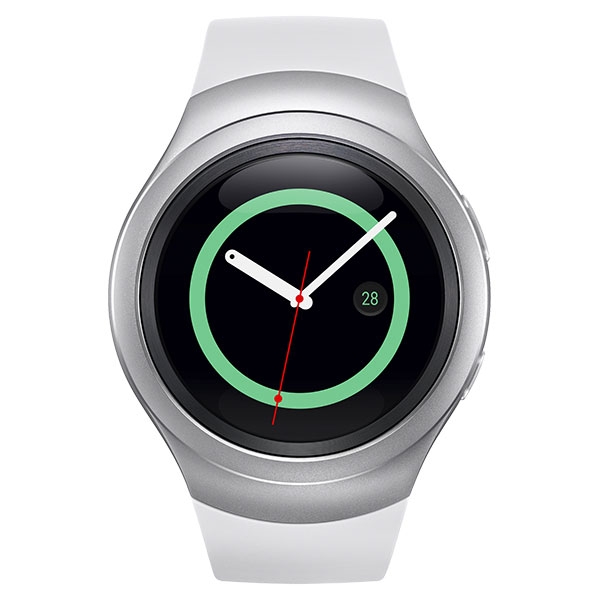 SM-R730 (LTE)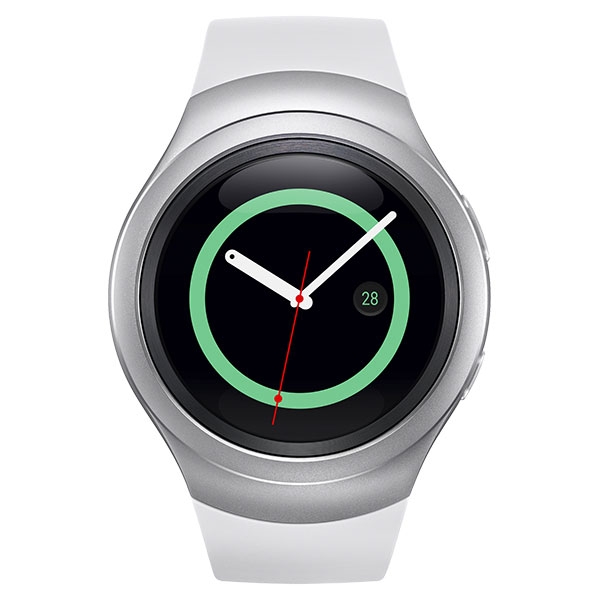 SM-R732 (Classic Bluetooth)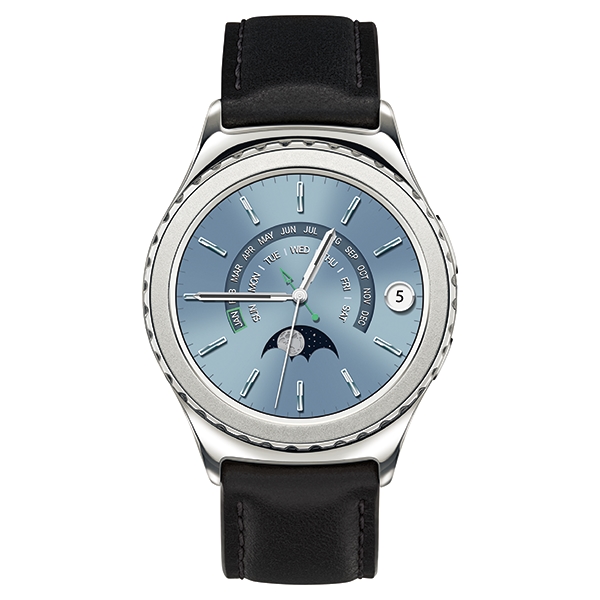 Samsung Gear S3
Model number:
SM-R760 (Frontier Bluetooth)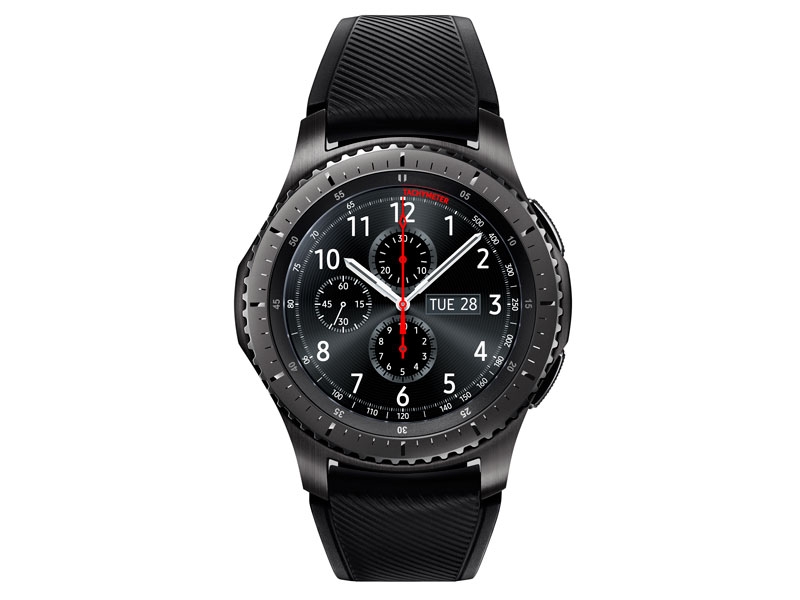 SM-R765 (Frontier LTE)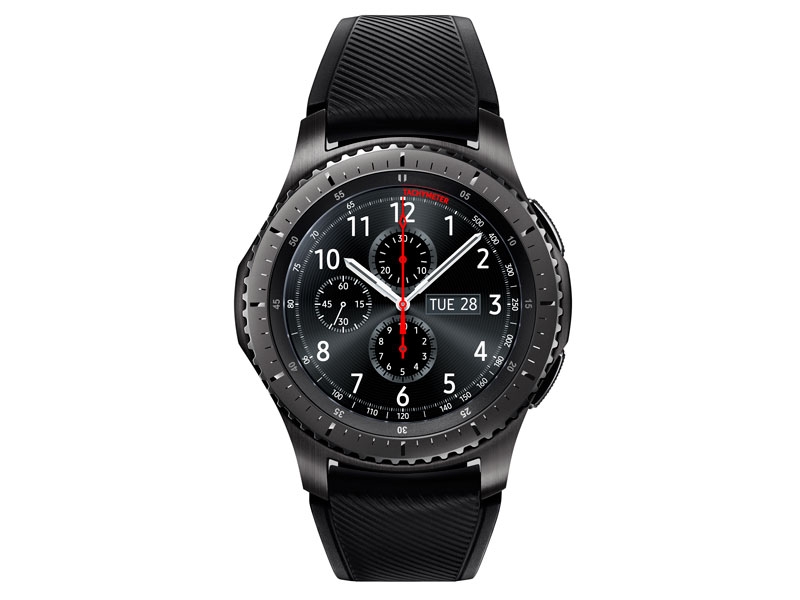 SM-R770 (Classic Bluetooth)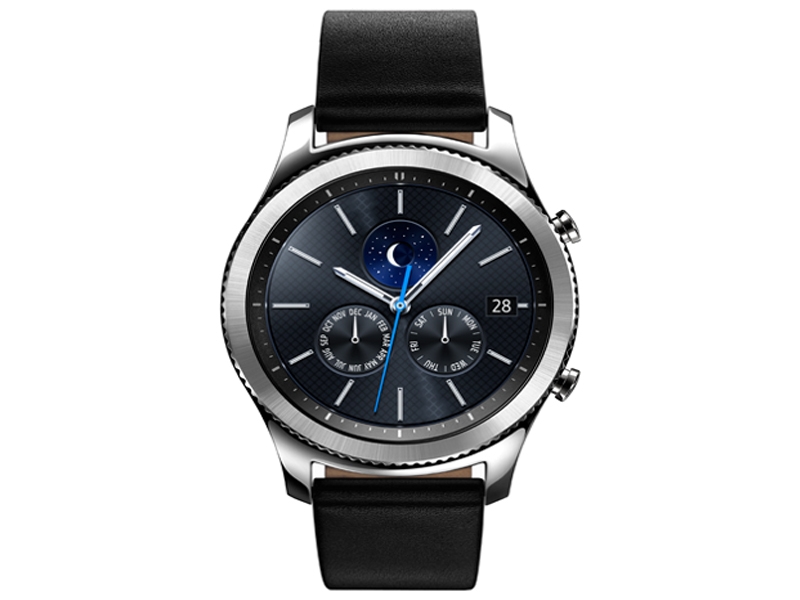 Samsung Gear Sport
Model number:
SM-R600
Samung Galaxy Watch
Model number:
SM-R800 (Bluetooth)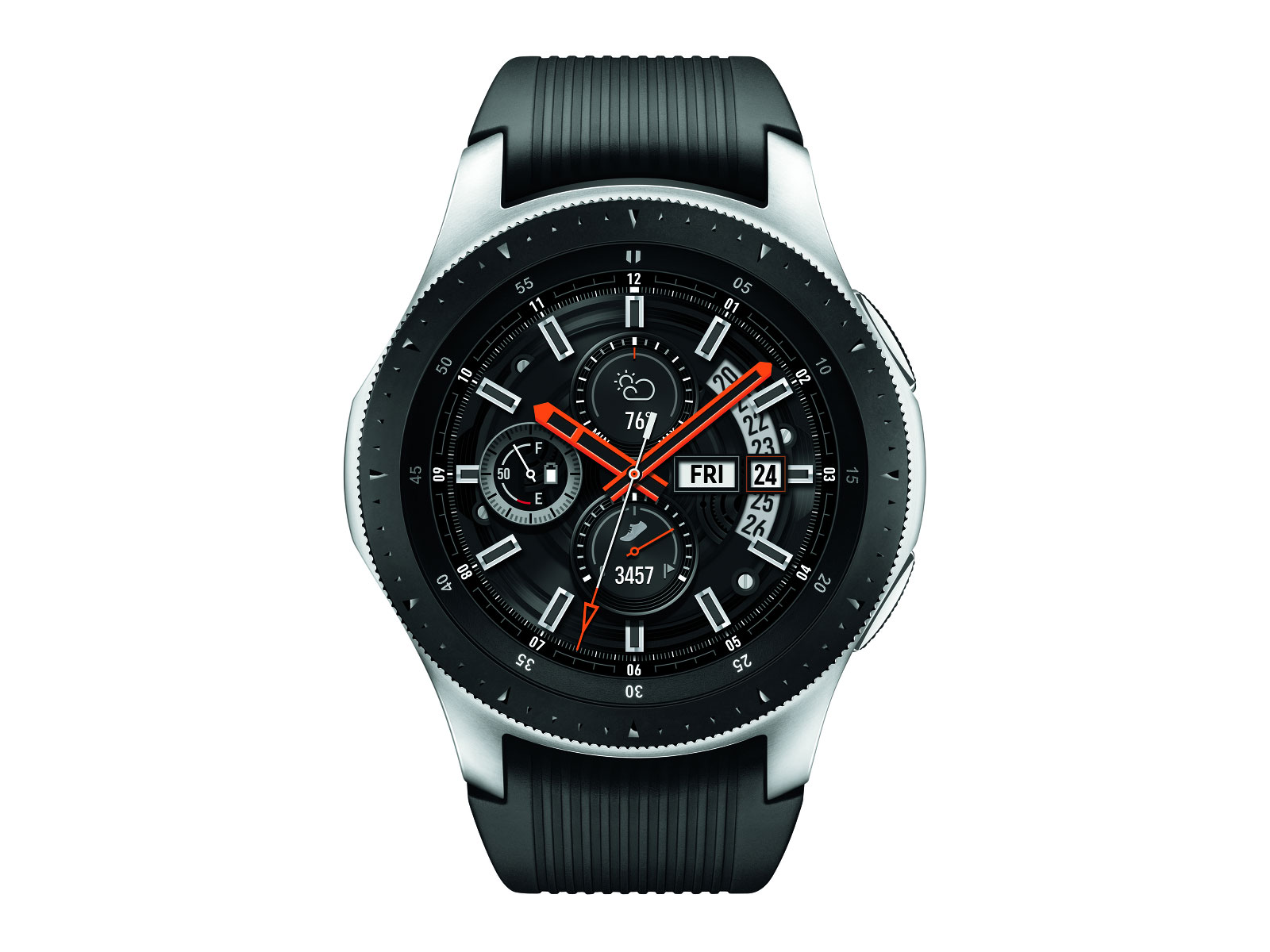 SM-R805 (LTE)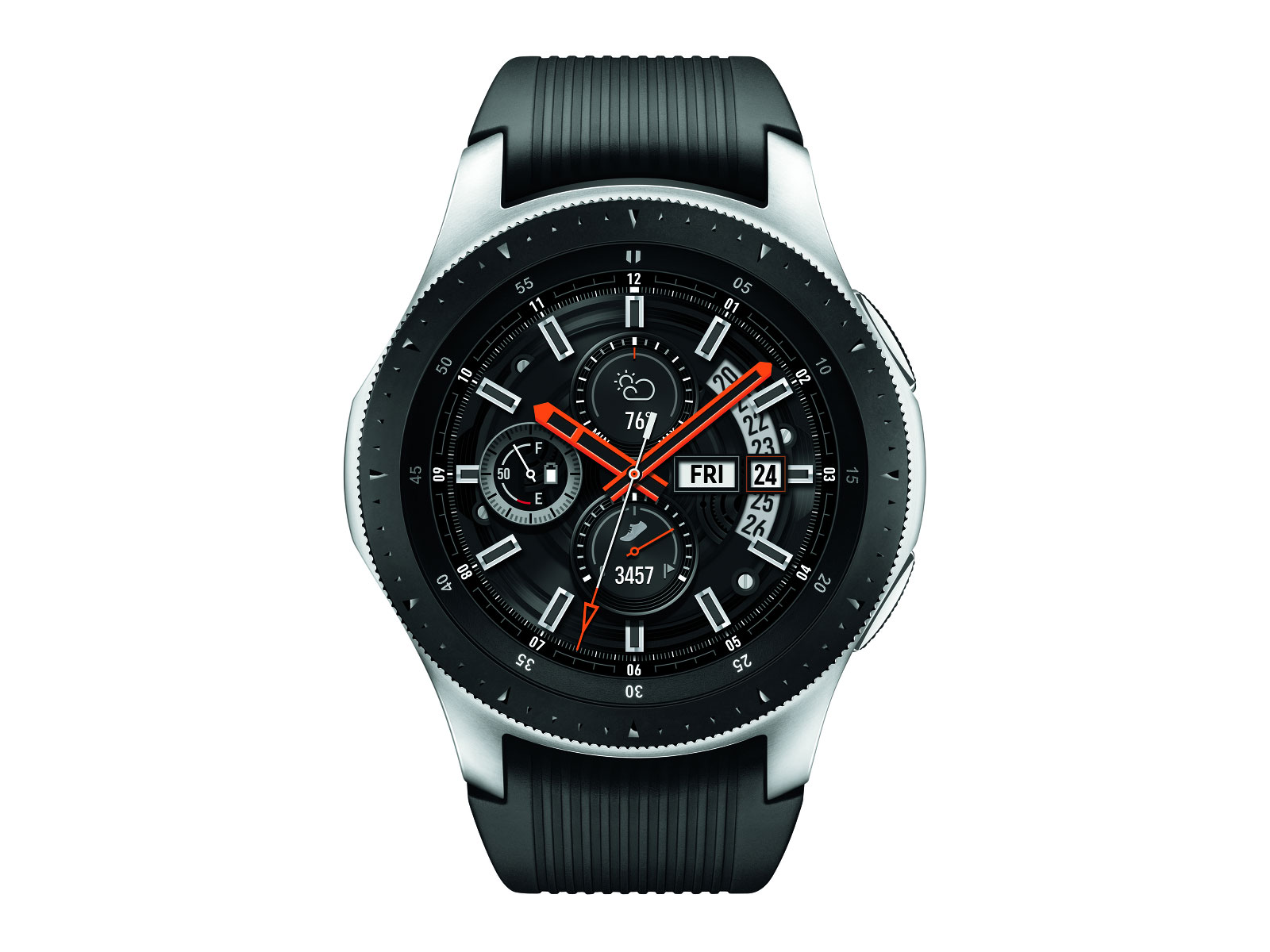 Samung Galaxy Watch Active
Model number:
SM-R500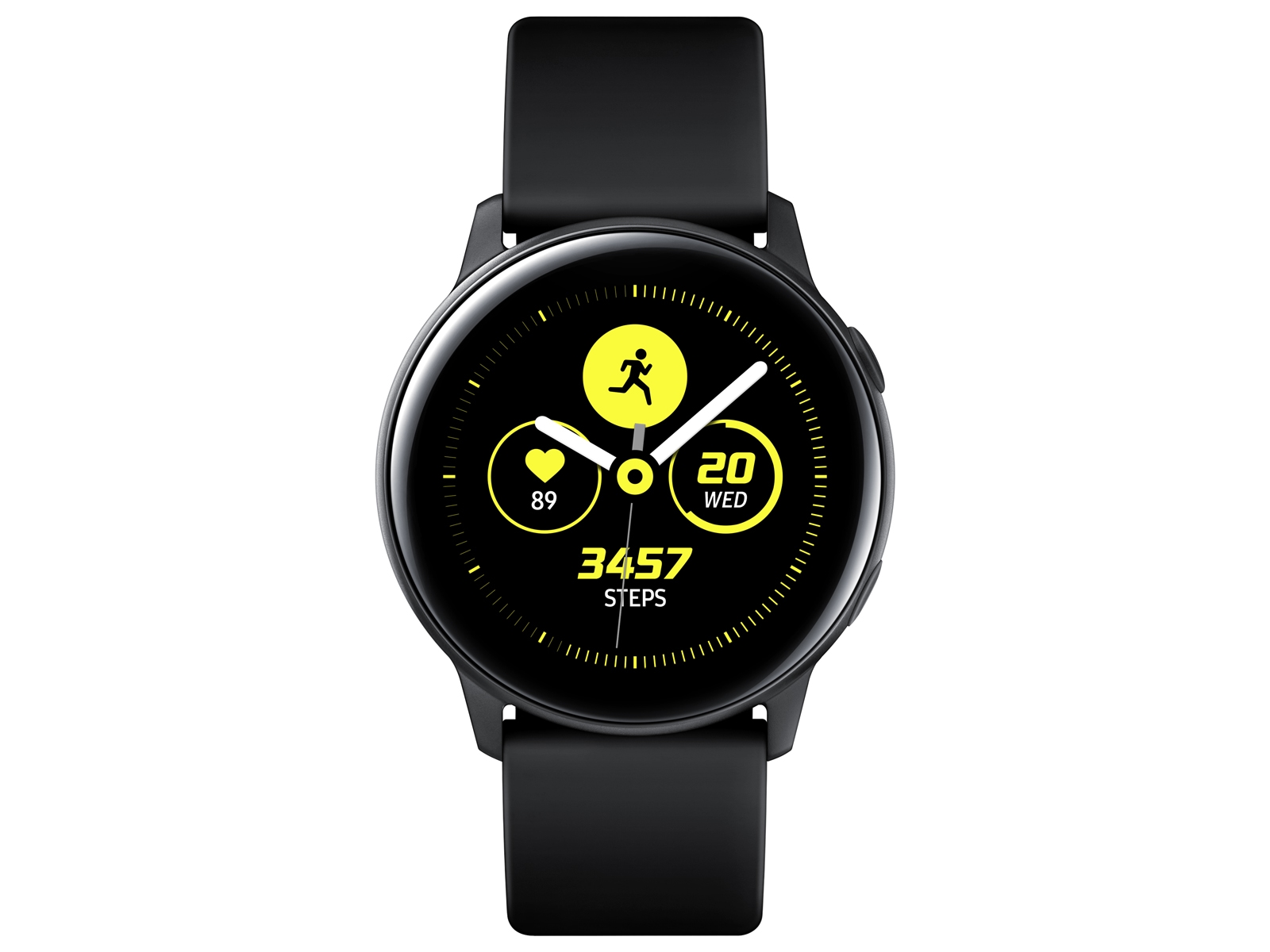 Samung Galaxy Watch Active 2
Model number:
SM-R830 (Bluetooth)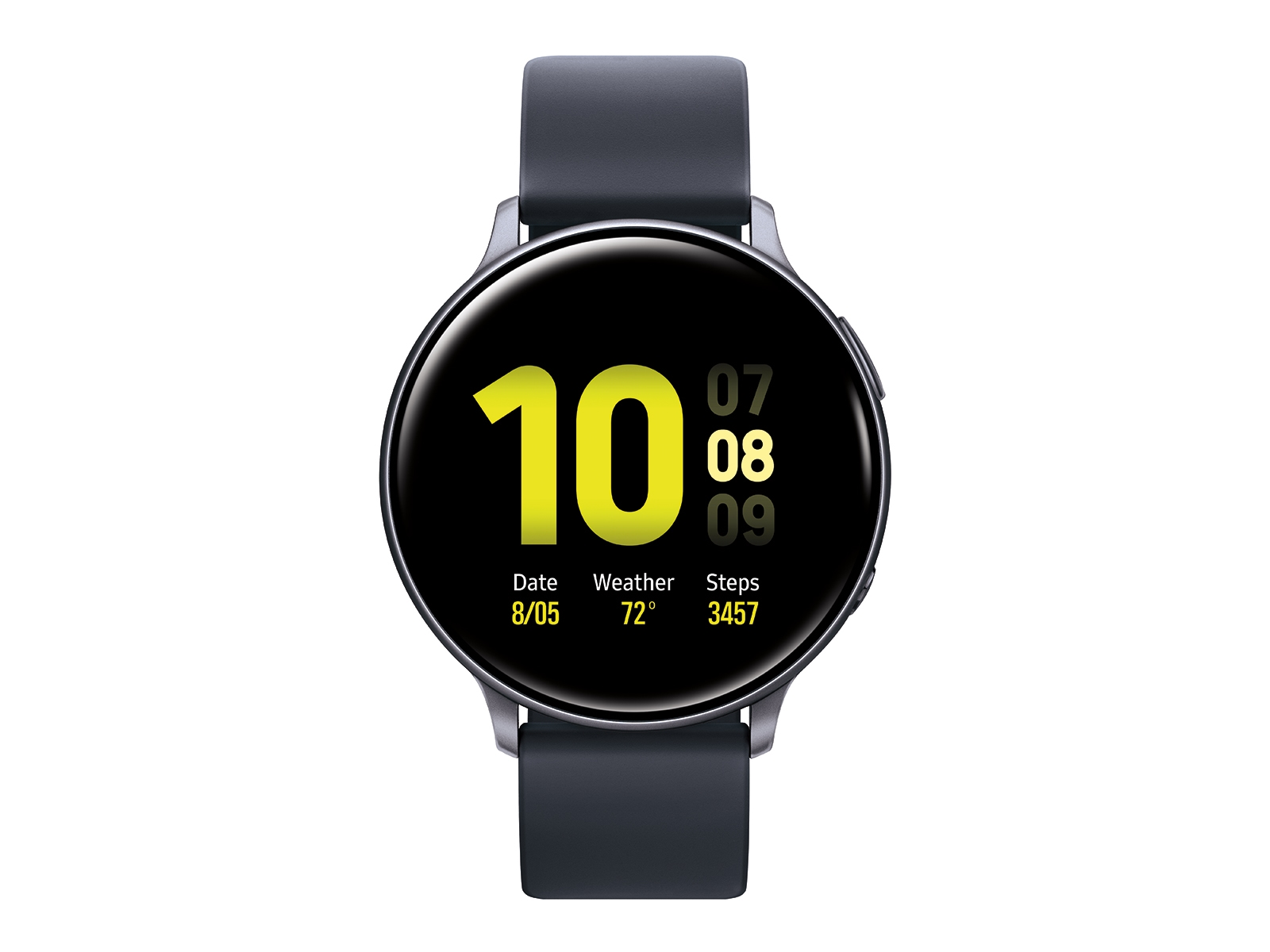 SM-R835 (LTE)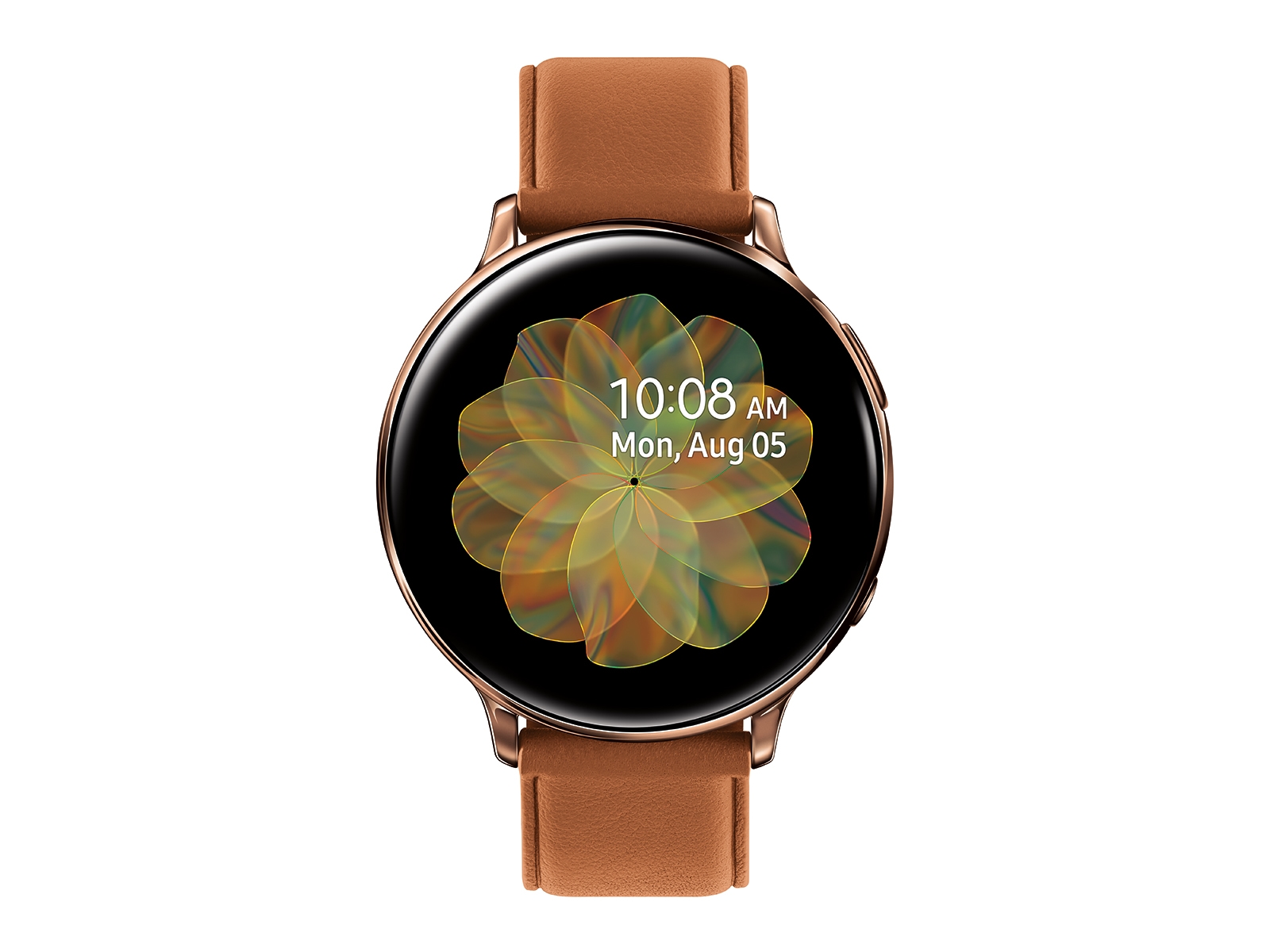 Samsung Galaxy Watch 3 
Model number:
SM-R840 (Bluetooth)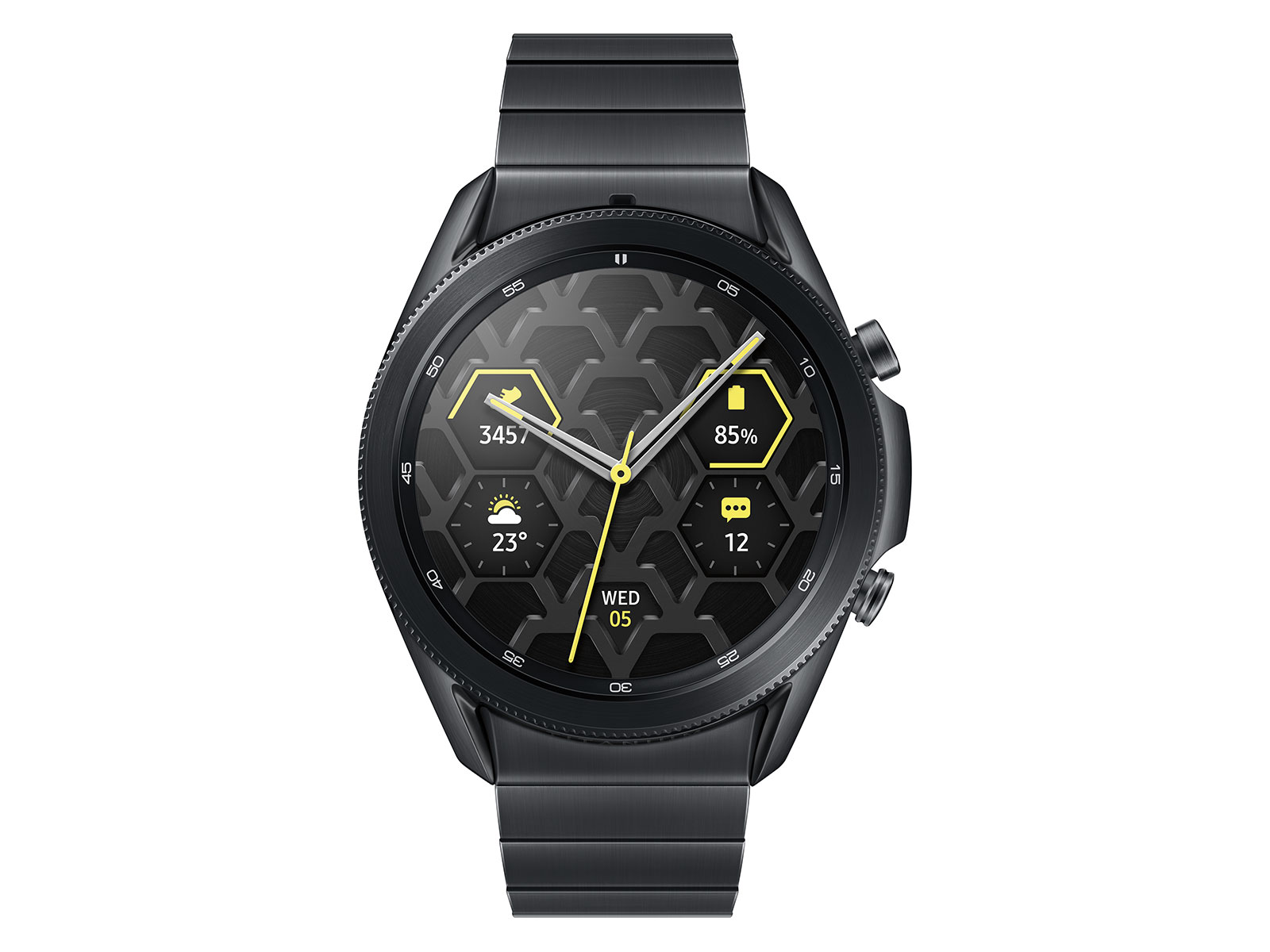 SM-R845 (LTE)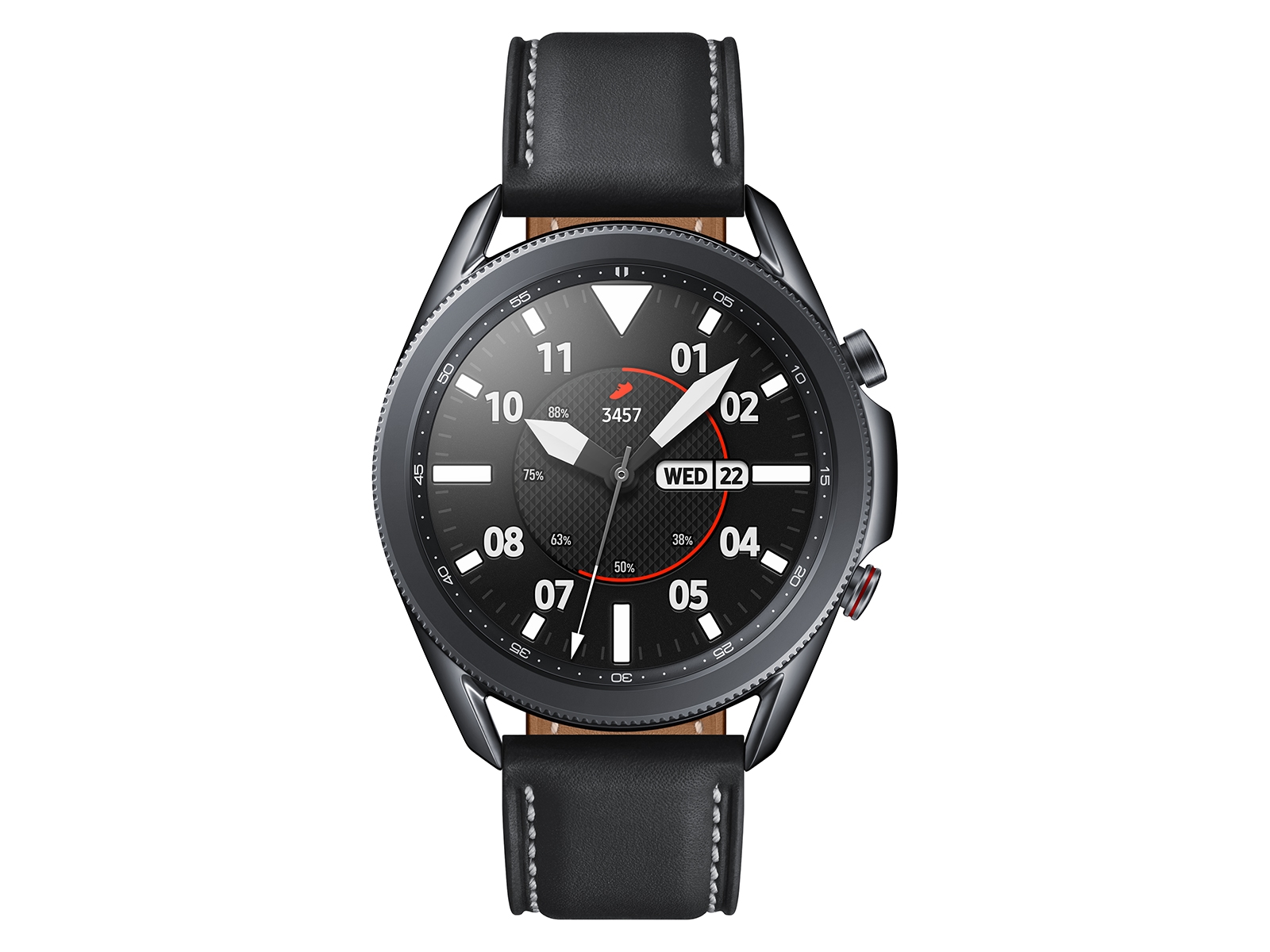 Fitness Bands
Samsung Gear Fit
Model number:
SM-R350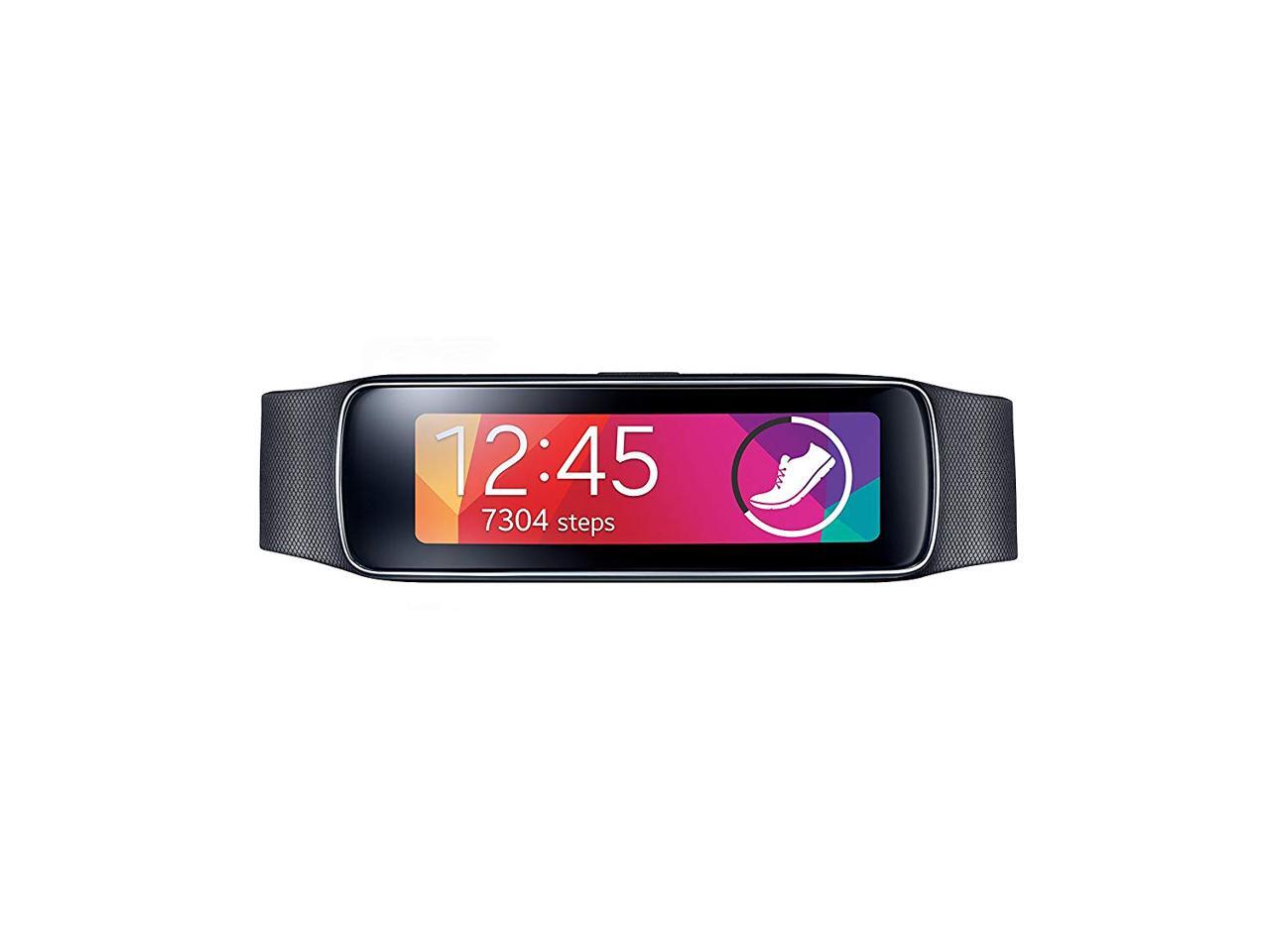 Samsung Gear Fit 2
Model number:
SM-R360
Samsung Gear Fit 2 Pro
Model number:
SM-R365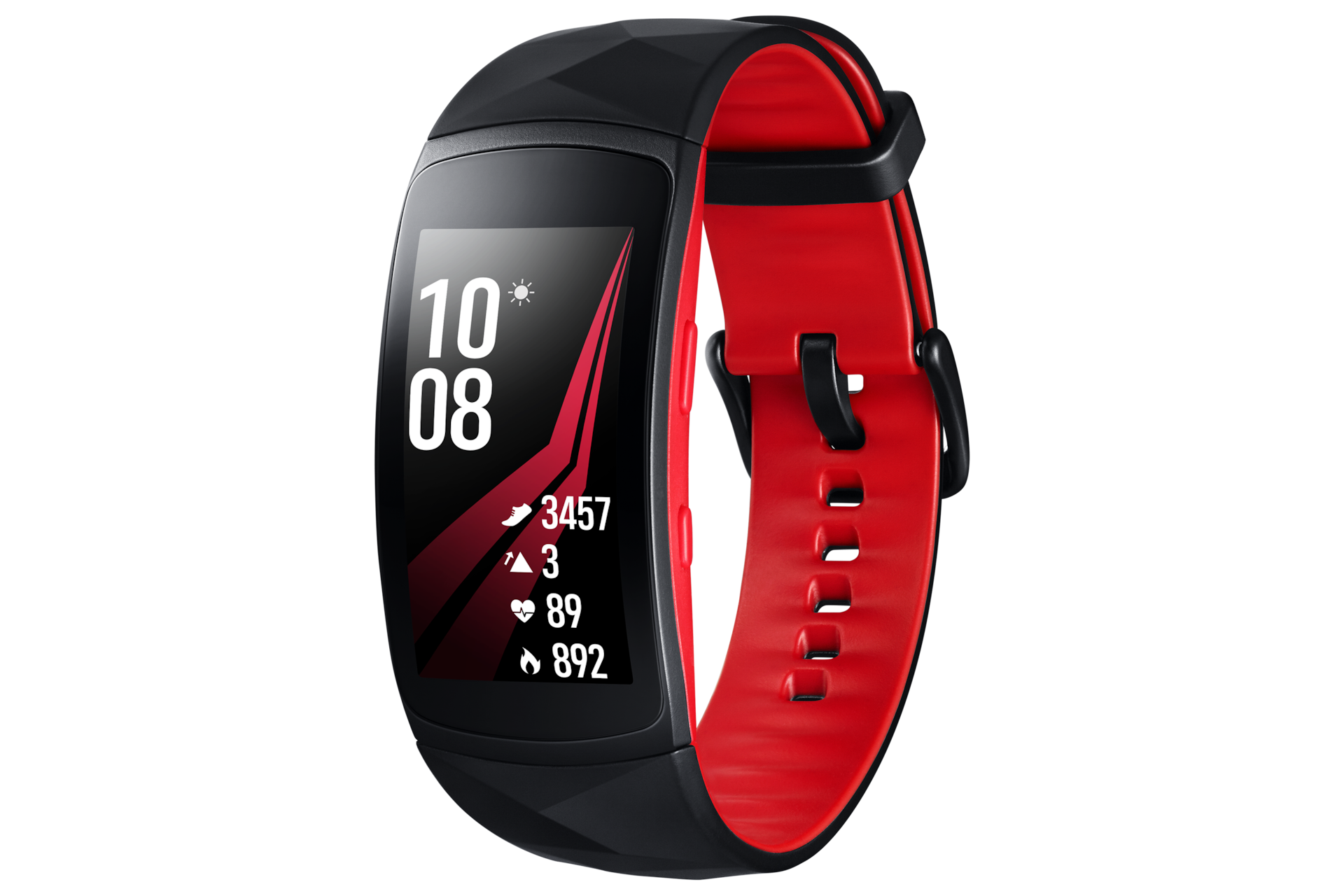 Samsung Galaxy Fit
Model number:
SM-R370